Sunrise Luminaire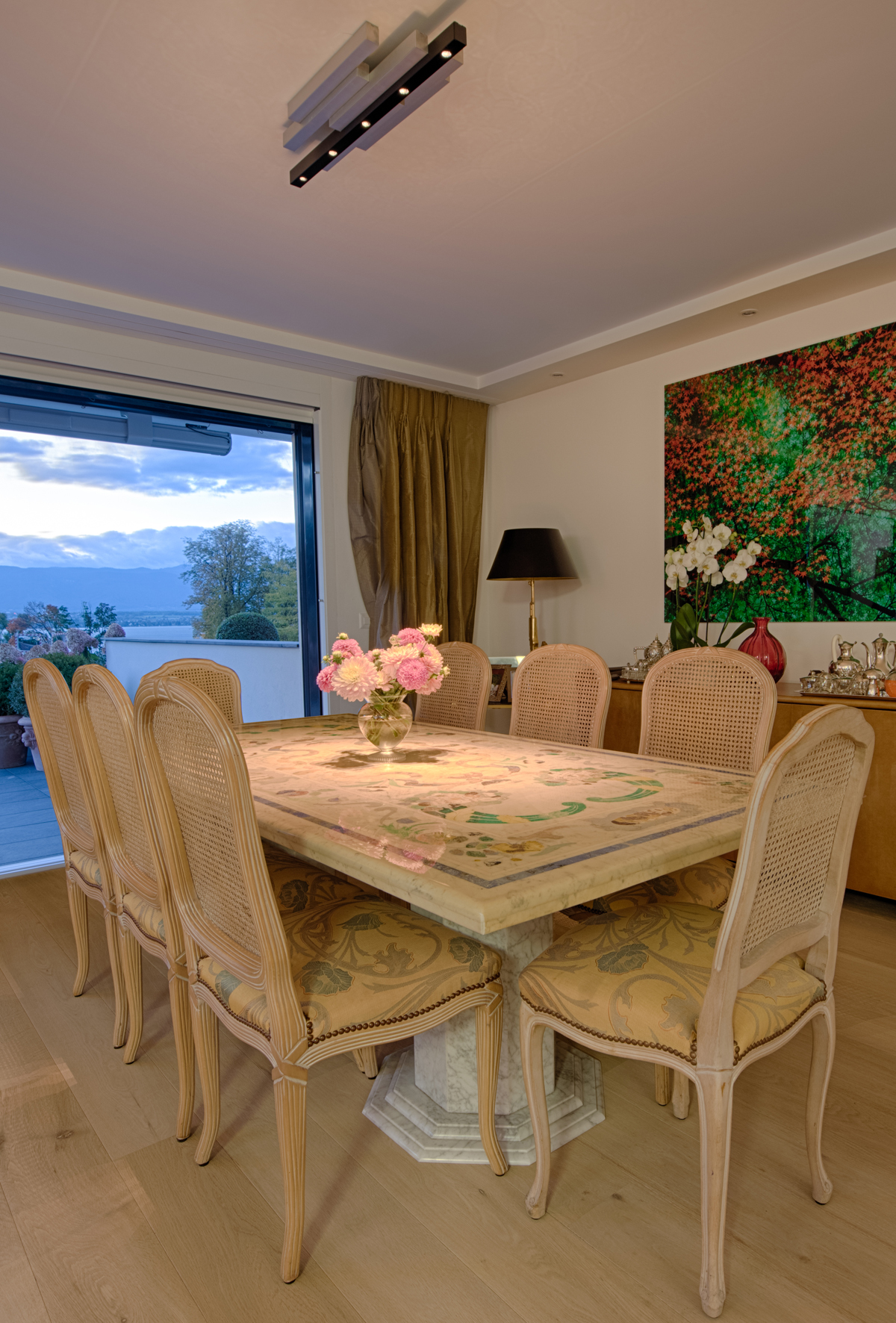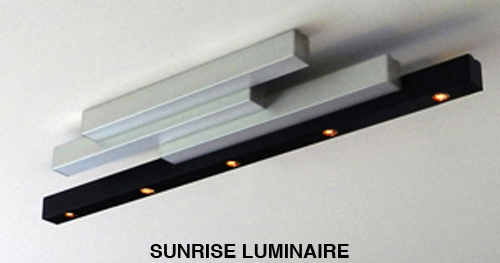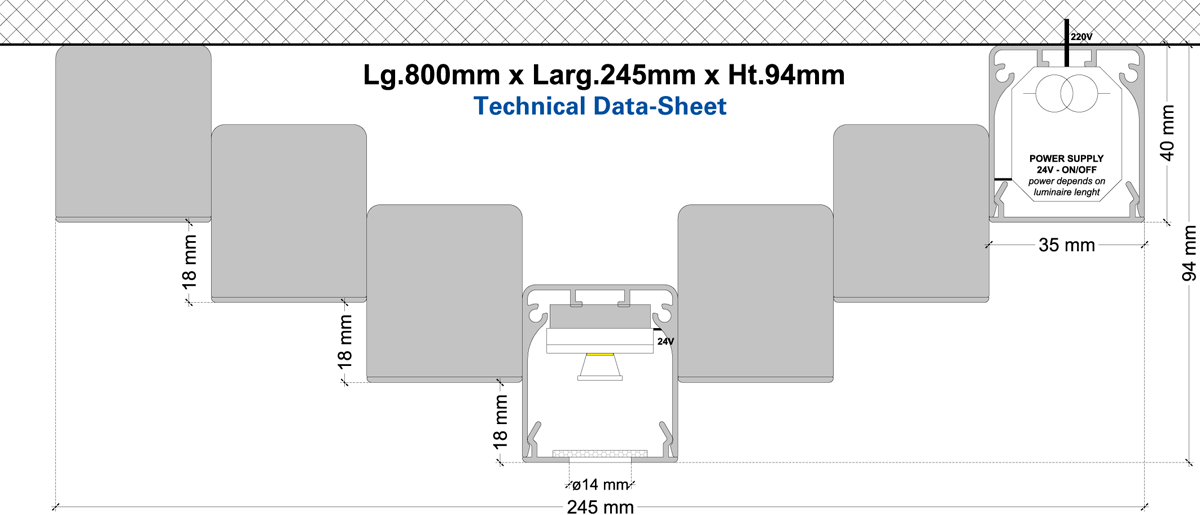 Inspirés par le manque sur le marché d'un éclairage pour tables, nous avons dessiné le luminaire "Sunrise". Assemblé sur mesure selon vos besoins pour des tables rectangulaires ou rondes, il permet un éclairage diffus de toute la surface sans éblouissement ni agressivité, voir photo. Sans oublier sa température de couleur de 2200K qui nous offre un effet d'éclairage proche de la bougie. Pour plus de détails n'hésitez pas de nous contacter:
Agabekov SA
.
---
Inspired by the lack of table lighting on the market we designed the "Sunrise" light fixture. Assembled to measure according to your needs for rectangular or round tables, it provides diffuse lighting of the entire surface without glare or harshness, see photo. As well, its 2200K colour temperature provides a lighting effect similar to that of a candle. For more details please contact us:
Agabekov SA
.
---
Wir haben uns von dem dürftigen Angebot der Tischbeleuchtung auf dem Markt inspirieren lassen und die Leuchte "Sunrise" designt. Sie wird genau nach Ihren Bedürfnissen für rechteckige oder runde Tische montiert und bietet eine diffuse Ausleuchtung der gesamten Fläche, ohne dabei zu blenden oder aggressiv zu wirken (siehe Abbildung). Nicht zu vergessen ist die Farbtemperatur von 2200 K, die einen ähnlichen Beleuchtungseffekt wie eine Kerze besitzt. Für weitere Informationen können Sie uns gerne kontaktieren unter :
Agabekov SA
.
Conception & Design: Youri Agabekov